With 2017 behind us, there is so much to look forward to in 2018! This year, I am looking forward to not only be booking appointments as a wedding stylist and hairstylist but also as a personal stylist. In upcoming months, I'll be sharing a lot more about personal style. For now, here is a brief look ahead at weddings, hair and style in 2018.
Weddings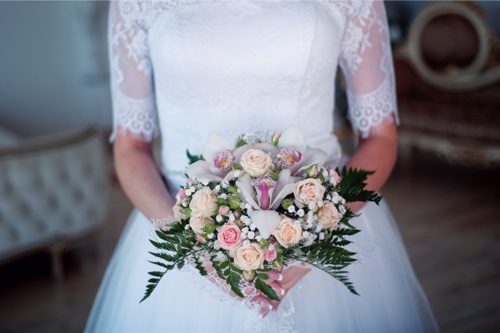 For weddings in 2018, we will see more blending of formal and informal. For example, brides may find themselves in traditional attire but in a unique, less formal location. Here is some past advice I gave on blending trendy with traditional.
In 2018 wedding dresses, we are seeing softer silhouettes and period influence. Bridal Fashion week was full of jackets, capes of all lengths, and detachable sleeves. Dresses showed influences from the 1950's, particularly in terms of length. Many dresses are falling to mid-calf which gives a modest but vintage vibe. Although I have yet to style a bride in a jumpsuit, jumpsuits again were big on the runway. Many of the brides that I have styled for 2018, are leaning back to old world glamour and more of the bespoke details.
Hair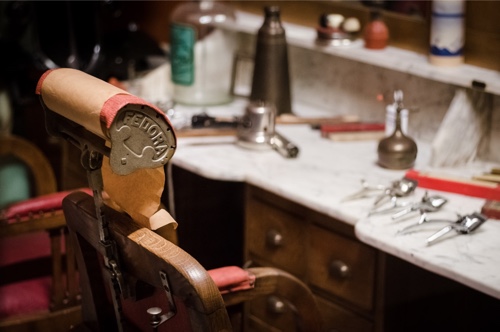 For men, grooming is really on trend. Men with facial hair are paying attention to shape and style. Men without facial hair are getting hot shaves and better tools for at home maintenance. There is also a movement back to the barbershop but not our father's barbershop, classic barbering of contemporary cuts where there is tremendous attention to detail. Cutting men's hair has moved back to a true precision craft.
For women there is also a movement back to classic shapes. Both style and colours are moving away from outrageous to more natural. Women are leaning towards multi-tonal highlights that require a little less maintenance as they grow out.
Personal Style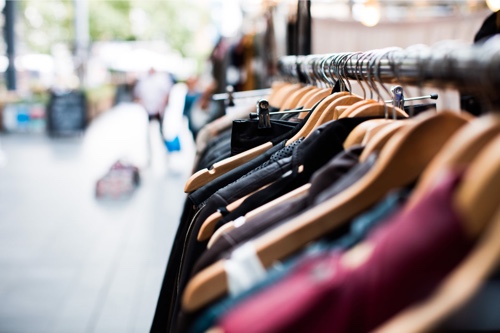 On social media there has been a lot of campaigning about this being the year to take time out for self-care and movement away from the "new year, new you" to embracing and enhancing your existing self. This is the year for both men and women to explore their personal style. Purge out the old and ill-fitting and upgrade to fitted and fashionable for your lifestyle.
For my male clients I am teaching how to build layers, mix patterns and accessorize. Better tailoring and small batch artisanal goods are going to be big this year. For my female clients we will be seeing a return to more structure in garments and better availability of stylish clothing in mainstream sizes.