During a very busy wedding season as a freelance wedding consultant, I am constantly making lists to keep organized and on schedule. Today, I thought I'd put together a fun list that tells you a little bit more about me. As Julie Andrews once sang, "These are a few of my favourite things…"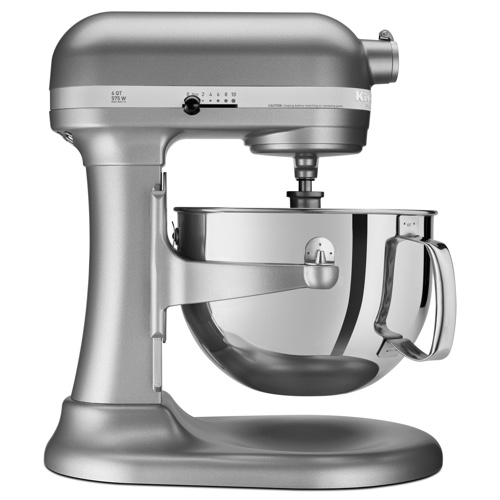 The KitchenAid stand mixer. If you are putting together your bridal registry and you don't have one of these, add it. The KitchenAid stand mixer can be used for so many things and it now comes in a huge range of colours, made to look beautiful on the kitchen counter. From Pavlova to home-made pasta there is so much you can do with this one machine.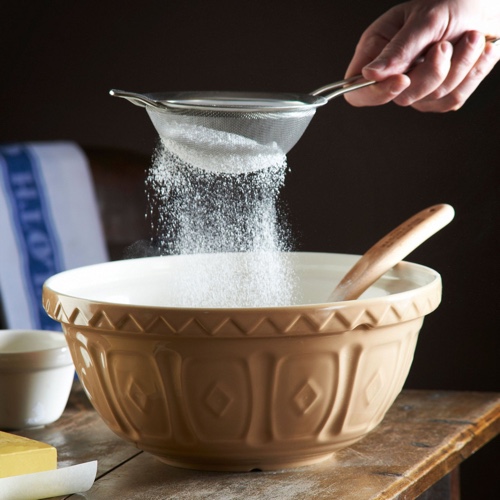 Mason and Cash mixing bowls. Mason and Cash has been making kitchenware for over 200 years. In many families, great-grandmas have passed these on to grandma and now they are being used in your mom's kitchen because they are truly made to last. These bowls come in a variety of colours and sizes and can go from kitchen to table as serving dishes for a family style meal.*
*Brides, this is another great item for your registry.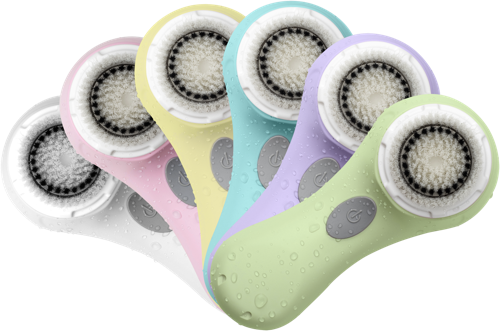 The Clarisonic Cleansing Brush. As somebody who has struggled with problem skin, the Clarisonic is a must-have. It removes dirt, makeup, and debris better than any washcloth. The Clarisonic cleans deeply and gently exfoliates without damaging the skin. Be warned once you start using it, you'll never be able to go back to traditional cleansing methods. You can find Clarisonic brushes in Edmonton at the most competitive prices at Advanced Skin Care Clinic.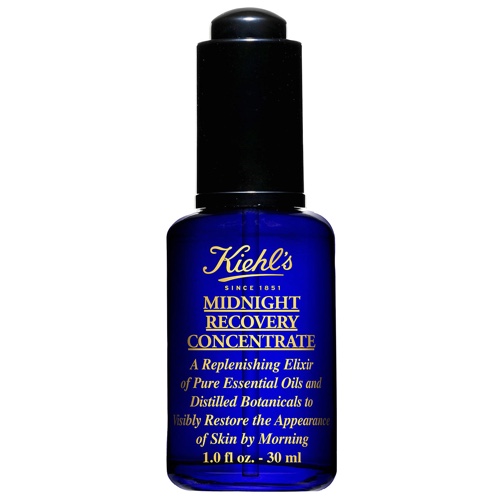 Kiehl's Midnight Recovery Concentrate. Have you ever heard of a wedding ending early? During wedding season, Kiehl's Midnight Recovery Concentrate is my secret weapon restoring very tired looking skin. It contains a list of hydrating and nourishing ingredients that repair the skin, making it appear soft and supple which makes me appear well rested when I'm not. Keihl's has their own store in Edmonton's Southgate mall but you can also find Keihl's products online and at Sephora.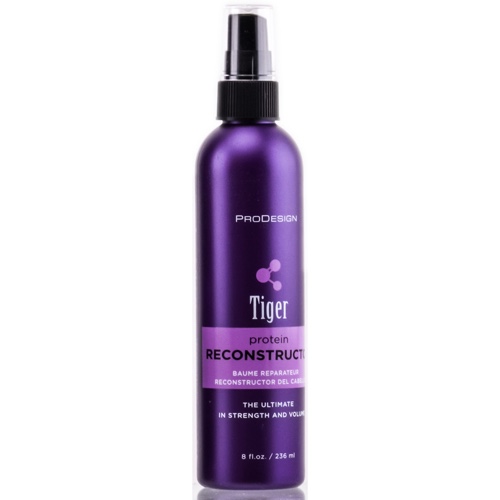 Tiger Hair Reconstructor. As hairstylist of many years, I've tried an abundance of products and very few make my list. Tiger Hair Reconstuctor is excellent for restoring hair that is damaged from colouring, climate, pollution, etc. It is a leave-in, spray-in conditioner that can be used as little or as often as needed. With repeated use, hair grows longer and stronger.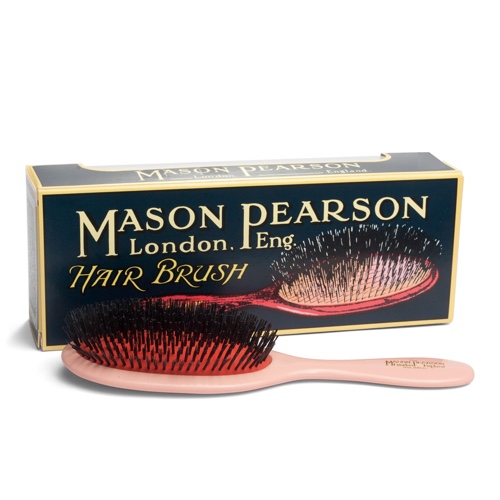 Mason Pearson Hairbrushes. Along with my passion for hair and weddings, I appreciate products that will last. Mason Pearson Hairbrushes, although expensive, will last a lifetime. Mason Pearson has been making brushes in England since 1885. These are the hairbrushes our grandmothers had, if you are lucky enough to find one in a secondhand store, buy it. I'd take a secondhand Mason Pearson Hairbrush over anything in-stores that is available new.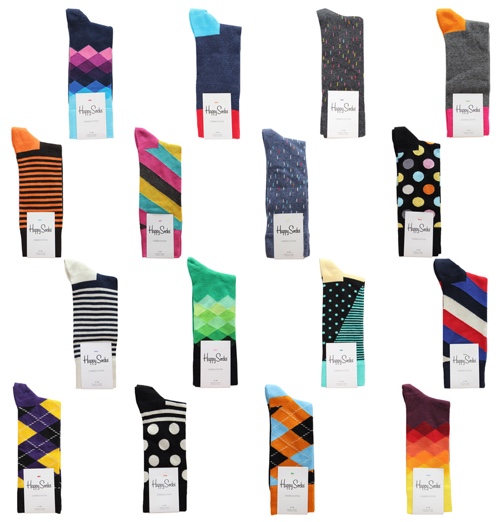 Happy Socks. When you are on your feet all day you need to be comfortable. Happy Socks are not only comfortable and durable but they come in a variety of colours and patterns. Take note Grooms; socks are an excellent way to tie together your groomsmen. You can find Happy Socks at the Bay and sometimes even Winners.
My list could go on and on but I need to save a few things for another day. Next time I'll cover a few of my favourite spots and people in and around Edmonton.