Spring has sprung and it is the beginning of a busy wedding season. One of the best parts of being a freelance wedding consultant is helping my clients pick their flowers. In Edmonton we are lucky to have many florists to choose from and almost every variety of flower available year round. Although our instinct is often to choose a flower that is the bride or groom's favourite or to look just at colour and scent, researching the meaning behind a flower to create a bouquet with a sweet sentiment is a popular Victorian tradition that has recently resurfaced. Originally in a time before daily showers, the bouquet was held by the bride to mask her odour.
In Victorian times bridal bouquets were held for the same purpose but the first flower dictionaries had been published and flowers were exchanged during courtship between men and women and used by the upper class as a means to convey subtle messages. Although it is now very difficult to find a floriographer, there are plenty of books and websites to help bring this romantic and vintage tradition back to life. Below, I have listed ten of my favourite flowers and their meanings from the Language of Flowers as a starting point.
Calla Lily: "A sign of purity."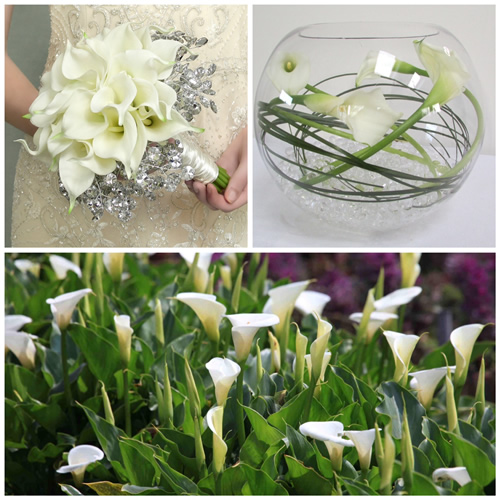 Dahlia: "Forever yours."
Freesia: "Innocence and friendship."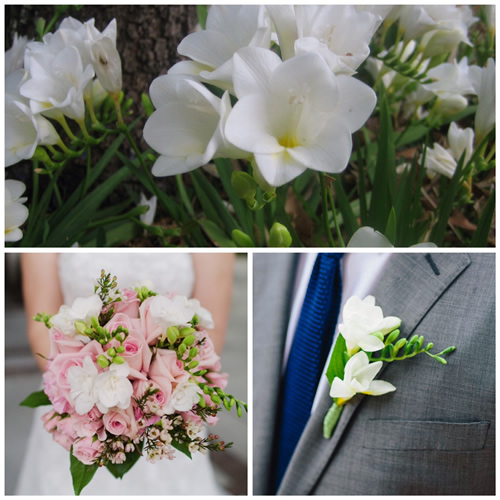 Hydrangea: "Devotion."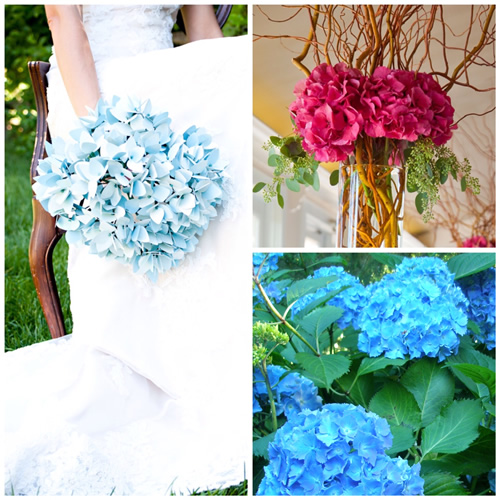 Leonidas Rose: "Sweet love."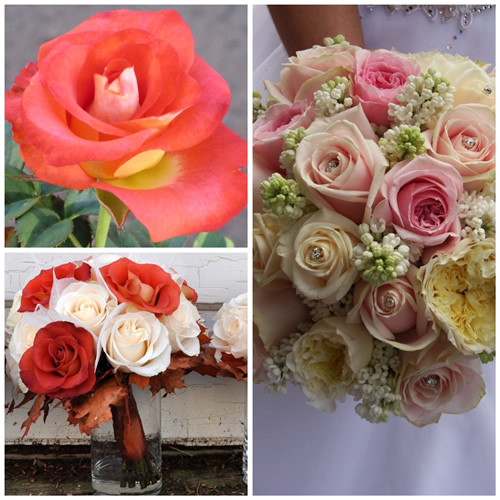 Lily of the Valley: "A return to happiness."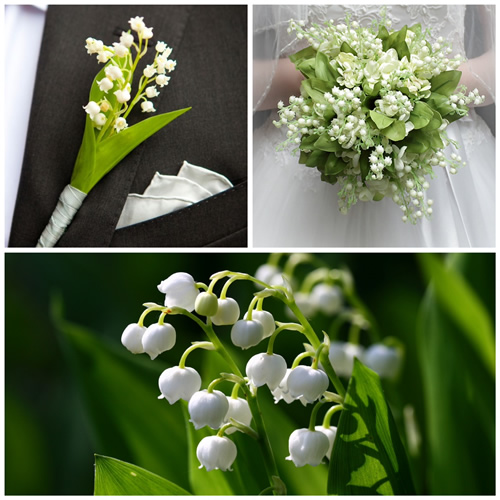 Ranunculus: "Dazzled by your charms."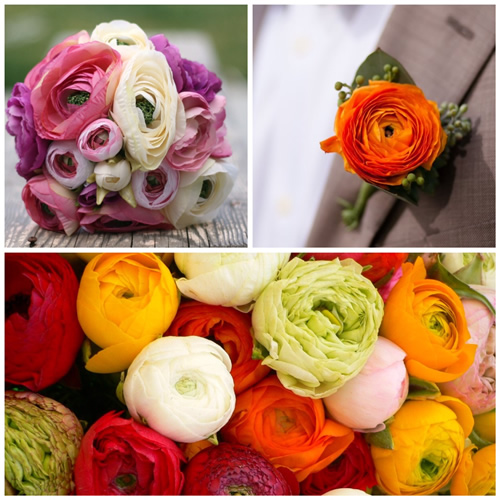 Sweet Pea: "Delicate or blissful pleasure."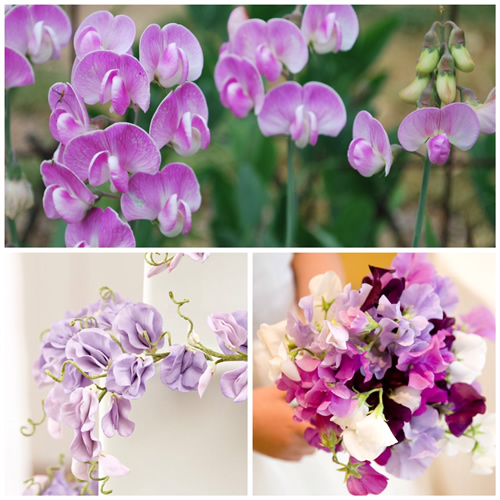 Tulip: "Declaration of love."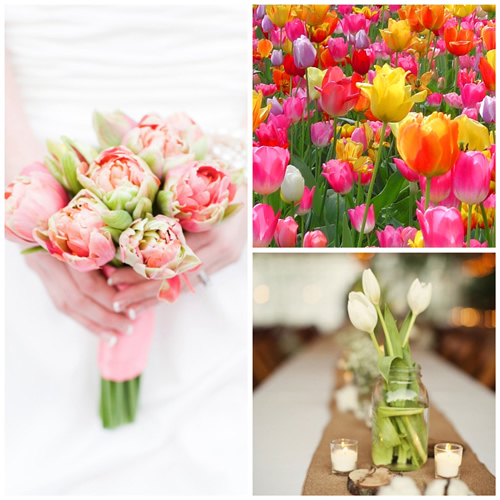 Zinnia: "Lasting affection."