With February being the month that we celebrate Valentine's Day, and being in the wedding business, which is built on love, it has been on my mind. We all know love in one way or another; we love people, pets, shoes, and other things. Instead of loving something, what are the things that you put love into?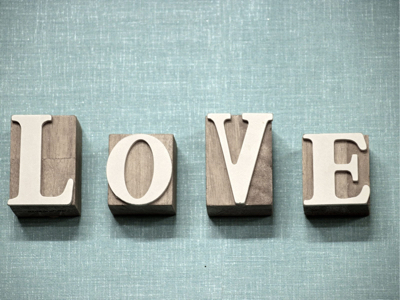 I am fortunate as a wedding stylist in Edmonton to be surrounded by people who are in love and I channel that love and my love for beautiful things, into making their vision a reality. When I style a client's hair or work as their personal stylist, my love for style and fashion fuels the appointment. Professionally, all of my work feels like a labour of love.
Personally, one of many things that I put love into is my baking. I absolutely love to bake and when I bake, it isn't a competition, but I want it to be the best. To me, baking is the ultimate labour of love; it takes time and shows thoughtfulness. You can always taste the love in the finished product. Although, it may be tempting to take out your frustrations while kneading dough – don't, those feelings will come through in that loaf. Never bake out of anger.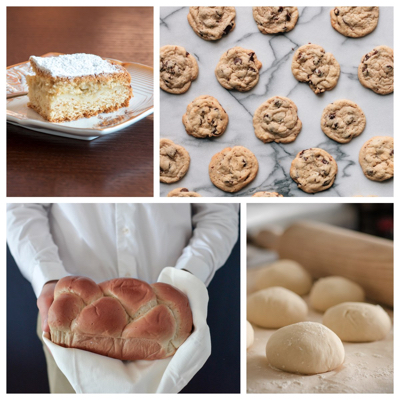 My grandmother taught me how to bake and while we made cookies and cakes we made memories and she passed on some family recipes. Anybody can follow a recipe and chances are it will turn out okay, but when you know a recipe and you remember your grandmother making that recipe for you, and with you, something magical happens. Creating something delicious from scratch is so very special. The next time that you are thinking of that friend that lives across the country, bake them a box of cookies. Those cookies aren't just cookies when they have been homemade with you in mind, those cookies are time and effort and love.
Now, here are a few tips from my grandma that will take your baking to the next level:
When you make pastry, use two types of fat.
For the best chocolate chip cookies, add a little bit of bacon fat. You read that right, bacon fat. The saltiness from the bacon fat brings out the chocolatiness of the chocolate chips.