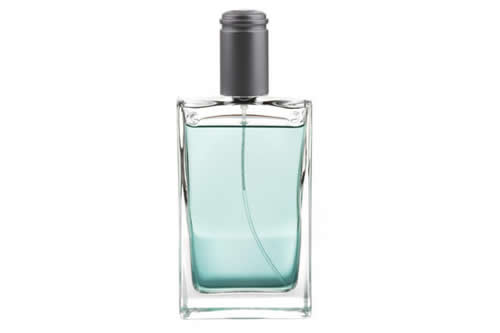 As a freelance wedding consultant known as the "wedding whisperer" when it comes to selecting the perfect dress, I usually am contacted by brides looking for their dress first; groom's attire second and wedding planning third. I love helping brides find the perfect dress, shoes and accessories and helping their grooms look their best while taking care of all of the details to help the couple write their fairytale. There is one thing that I am passionate about in my personal life that is a part of everyday including the BIG day that is never seen but very much entwined in the making of our memories. It is fragrance. Smell can take us back to a moment.
I encourage my brides and grooms to wear on their wedding day the fragrance that they wore on their first date if they can remember it (and if it is still made). If they can't, I encourage them to do what I do, customize. It takes a bit of guess and test work and a bit of investment (we won't talk about the over 150 bottles in my collection) but when you find the layers that work with your body chemistry, there is really nothing better. Here are some basics to get you started:
Fragrance begins in the shower; think about shampoo, body wash, and lotion; however subtle or strong, this is your base.
Fragrance changes with temperature and body chemistry, so what smells great in the morning may smell awful by the end of the day.
When thinking about the layering of fragrance understanding notes and families helps.
Like music, with fragrance we have base notes, middle notes and top notes. When first experimenting with fragrance laying it is best to start with a base and a top and work up to three.

Base notes are heavier scents that come out fully when the top and middle notes evaporate.
Middle notes are usually a combination of scents that tie top and bottom notes together, they come out fully when the top note evaporates.
Top notes are the lightest fragrances and the ones that your nose recognizes first. Top notes are also the first to fade.

Fragrances can be broken down into families. When first experimenting with fragrance layering, it is easiest to stay within a family. Families breakdown as follows:
Chypre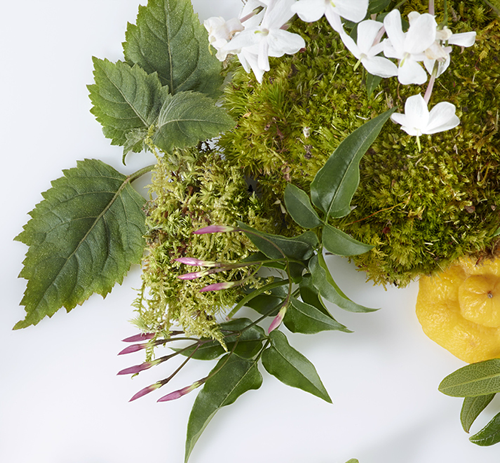 A Chypre fragrance will often contain Oakmoss, Sandalwood, Patchouli, Bergamot and Vetiver. They are a combination of woody, mossy and floral fragrance.
Examples for Men: 212 Men by Carolina Herrera, Antaeus by Chanel, Fendi Uomo, Givenchy Gentleman, Van Cleef and Arpels, Vetiver by Guerlain, Aramis, Quorum by Puig.
Examples for Women: Chypre de Coty, Cuir de Russe by Chanel, Mitsouko by Guerlain.
Citrus
The oldest fragrance family is the citrus family, filled with clean, fresh and invigorating notes.
Examples for Men: 1881 by Cerruti, D&G Masculine by Dolce & Gabbana, Eau Sauvage by Dior, Happy by Clinique.
Examples for Women: Cristalle by Chanel, Diorella by Christian Dior, Green Tea by Elizabeth Arden.
Floral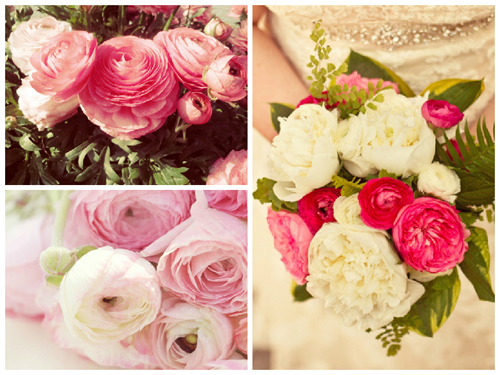 Although typically floral scents dominate women's perfume, they are also found in men's fragrance.
Examples for Men: Agua Lavanda by Puig, Carnal Flower by Frederic Malle, Escentric 02 by Escentric Molecules, Insensé by Givenchy,
Examples for Women: Anaïs Anaïs by Cacharel, Chanel No 19, Charlie by Revlon, L'Air du Temps by Nina Ricci.
Fougère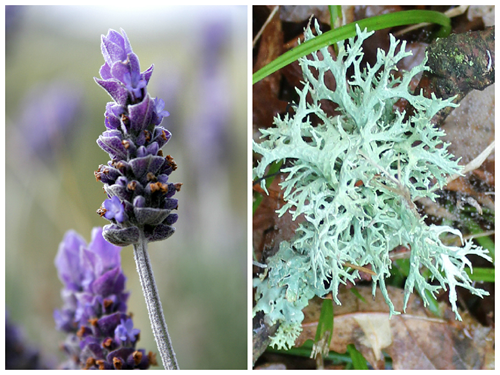 Most popular for men's fragrances, the Fougère family contains scents of Oakmoss and Lavender.
Examples for Men: Cool Water by Davidoff, Jazz by YSL, Paco Rabanne pour homme, Platinum Egoiste by Chanel, and Polo Sport by Ralph Lauren.
Marine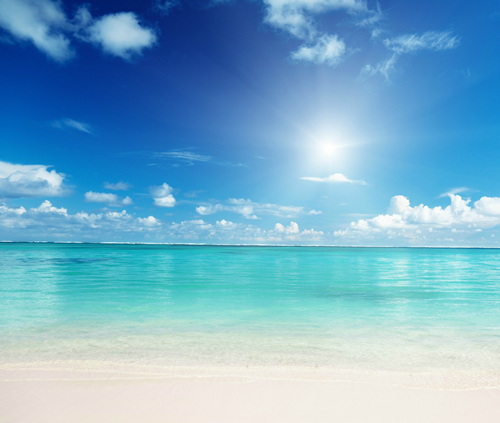 The Marine fragrance family is newer family of fragrance and carries with it a certain freshness to remind you of sea air.
Examples for Men: Kenzo Pour Homme, L'Eau D'Issey pour Homme by Issey Miyake, New West for Him by Aramis
Examples for Women: Aquawoman by Rochas, Escape by Calvin Klein, Inis by Fragrances of Ireland.
Oriental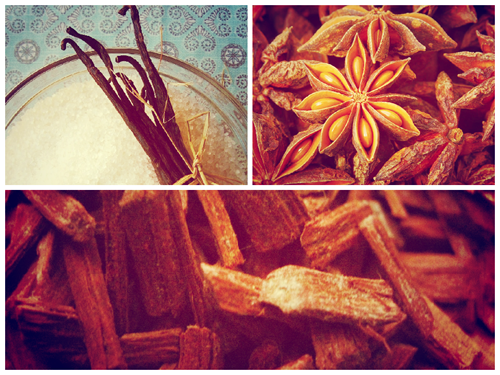 Oriental fragrances are warm, spicy and sweet and contain scents of Vanilla, Sandalwood and Tonka Bean.
Examples for Men: Egoiste by Chanel, Equipage by Hermes, Le Male by Jean Paul Gaultier, Obsession for Men by Calvin Klein,
Examples for Women: Angel by Theirry Mugler, Classique by Jean Paul Gaultier, Opium by Yves Saint Laurent
An excellent way to start creating your unique scent is with samples before committing to big bottles. Find a fragrance family that works well with your body and layer, once you've found what works for you, try two scent families that have a note in common. For example, pair a light floral that contains Lavender with a heavier Fougère that also contains Lavender. Always layer heavy first, allow time to dry and apply the lighter scent second. Experiment and have fun, if it smells terrible take a shower and start over.