Julie Andrews sang it best,
"Raindrops on roses and whiskers on kittens
Bright copper kettles and warm woolen mittens
Brown paper packages tied up with strings
These are a few of my favorite things..."
The Holiday Season is one of my favourite times of year, and I do love "brown paper packages tied up with twine." A simple and rustic way to wrap and display presents without taking away from other holiday decor. Here are a few more of my favourite things, listed alphabetically:
Advanced Skin Care Clinic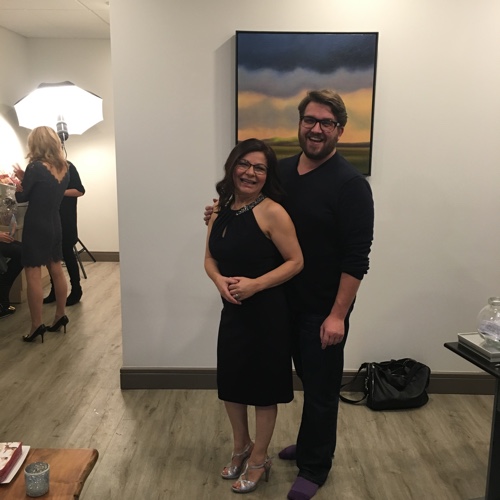 I met Yudit Normandeau, owner and lead aesthetician at Advanced Skin Care Clinic over ten years ago, and she corrected my problem skin. Just a few weeks ago, I attended the grand re-opening of her spa now located in Old Strathcona. Yudit has a beautiful new space and is in my opinion the best in Edmonton for all things beauty and pampering. My skin is no longer a problem but I still enjoy the services at Advanced Skin Care Clinic. If you are attending a special event, get a Vitamin C Facial, you're skin will glow for days.
The Art of Cake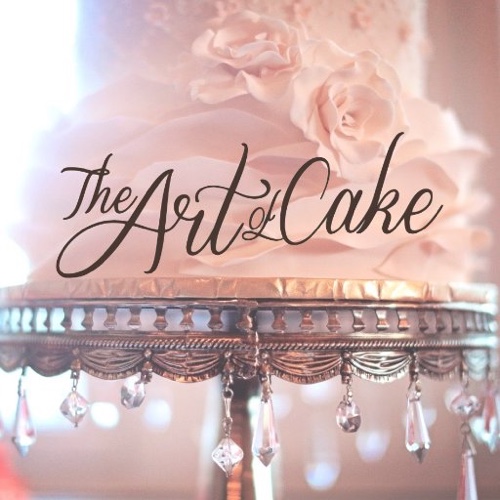 Many of my brides have met Gloria and Guenter owners and artists at The Art of Cake and it is love at first bite. The Art of Cake has an amazing selection of cakes, cookies and confections but my absolute favourite are their French crullers. The holiday season isn't complete without crullers.
Beckett Simonon Shoes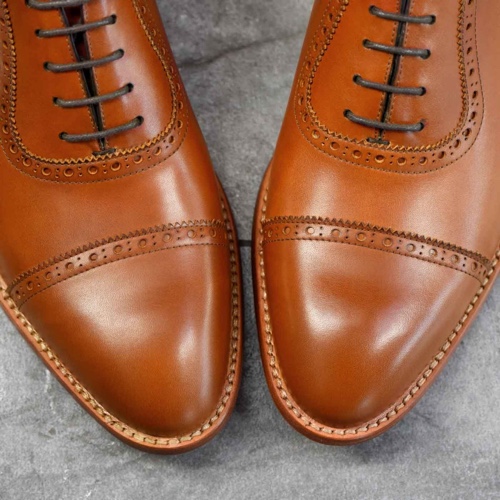 Beckett Simonon offers limited runs of high quality, fashionable but affordable men's shoes and bags. All products are made-to-order, Beckett Simonon runs a style for a limited time, and during that time you can pre-order. When the campaign closes your product will be manufactured and shipped. This is when planning in advance pays off.
Bistro Praha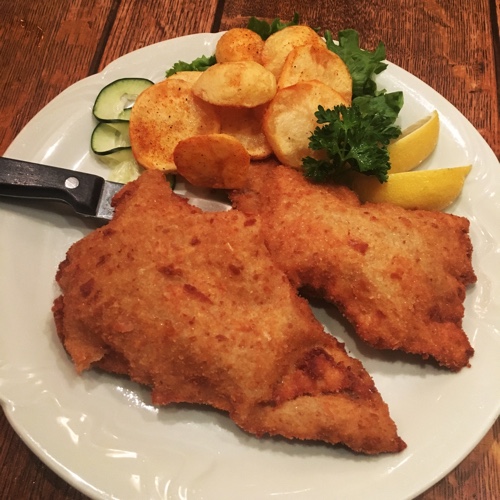 Cold weather calls for comfort food and it is officially Schnitzel and Strudel season. Bistro Praha offers a selection of Weiner Schnitzel served Pan Fries instead of Potato Salad, Lemon and a small Green or Tomato & Onion Salad. Finish of the meal with their Austrian Apple Strudel with whip cream. 'Tis the season!
Cashmere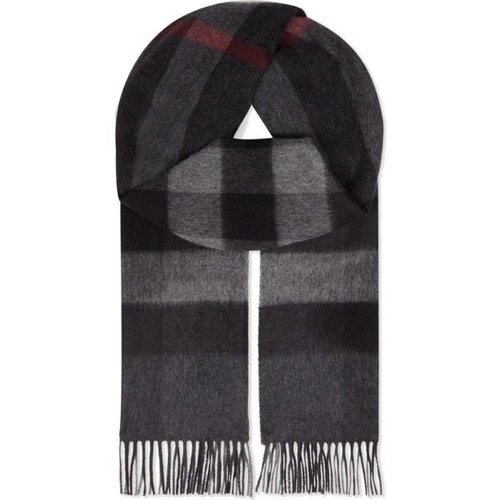 In the same way that we wrap our packages in brown paper and twine, when the temperature drops, we should all be wrapped in a cashmere scarf. A scarf is made luxurious and timeless with high quality cashmere. Cashmere is not your standard wool, it comes from the Winter undercoat of the Cashmere Goat, it can take one to six goats for one scarf which explains the higher price tag. Cashmere pieces when cared for properly will become Winter wardrobe staples.
Casual Updos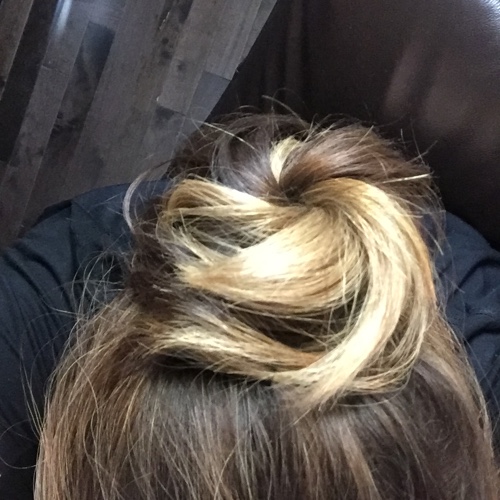 As a hairstylist, my favourite woman's look for a holiday party is a loosely pinned, casual updo. Simple but elegant while appearing effortless – you never want to look over-styled. The trick is, loosely pinned doesn't mean one or two pins, your hairstyle requires a solid foundation if you want it to hold up all night.
Jack Black Industrial Strength Hand Healer with Vitamins A & E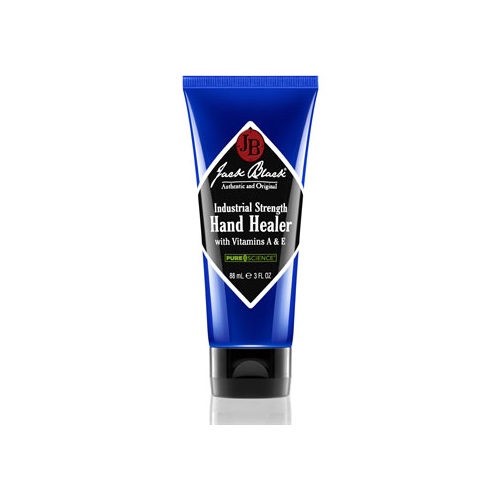 Not only does Jack Black hand cream smell good, it is hydrating without being greasy. Jack Black products are organic and paraben free and I don't know a man who would be disappointed receiving any of the Jack Black product line for Christmas.
Mason Cash Mixing Bowls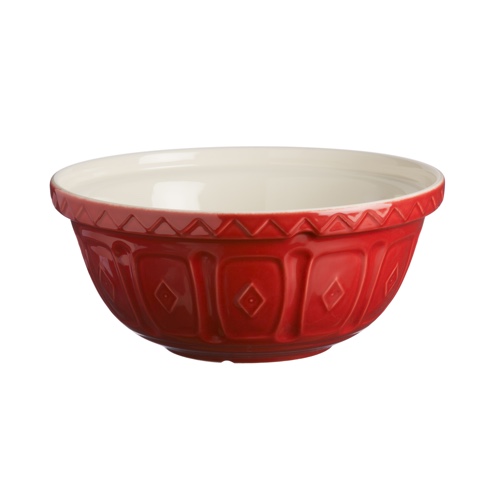 Recently spotted at Winners/Home Sense, Mason Cash mixing bowls are the perfect addition to any kitchen. Mason Cash makes high quality bowls that are built to last. Their products come in a rainbow of colours sure to fit in or be the pop of colour in any kitchen.
Veuve Clicquot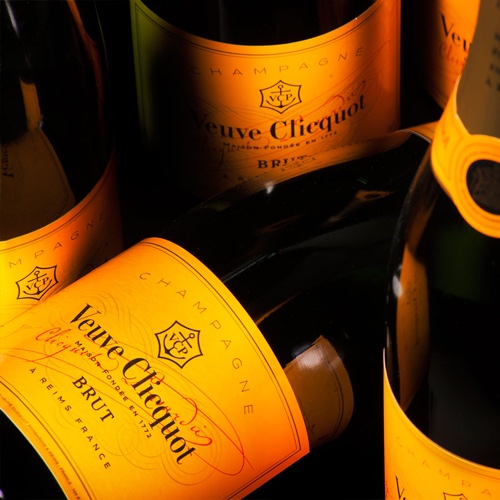 As many of you know, I'm not a wine drinker but I do like a glass of Champagne. Veuve Clicquot is excellent on its own or mixed into a cocktail. Beautifully packaged, Veuve Clicquot makes for an excellent hostess gift over the holidays, and the perfect glass to toast in the New Year.