This Valentine's Day, I'm celebrating my love for a few local Edmonton businesses. I can't claim to shop exclusively at locally owned shops but I do as often as I can. Dollars spent locally, stay locally, so, get out in the community and browse around, you might be surprised at what you can find.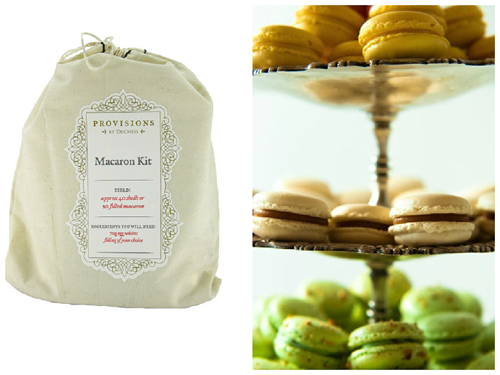 In my previous post I mentioned that I enjoy baking and my favorite place to pick up ingredients is Provisions by Duchess. They carry excellent ingredients, high quality bake ware, international cookbooks and beautiful serve ware and if you aren't in the mood to bake, their bakeshop is right next door.
Beyond baking, I do enjoy cooking and there are two places in Edmonton that are excellent for getting fresh local and international ingredients. The Italian Center Shop and Ben's Deli.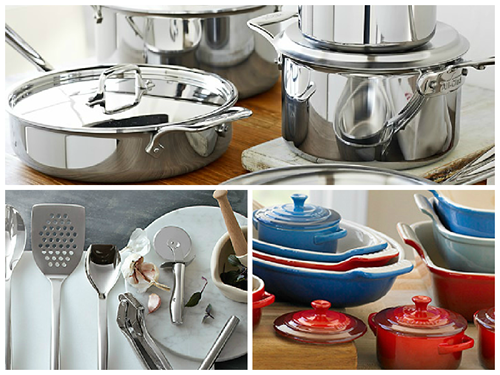 Cooking and baking requires a certain amount of equipment, Call the Kettle Black has everything from dishes, glassware and cutlery to knives, storage and baking equipment. For my local brides they also offer a registry with gifts available at all price points.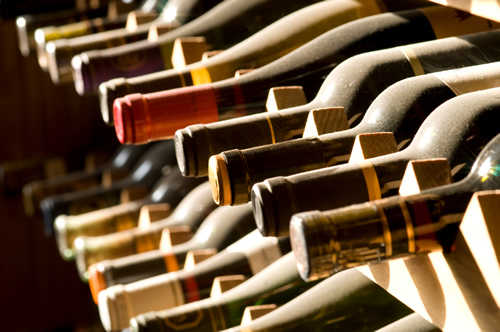 The perfect complement to any great meal is the right bottle of wine. Crestwood Fine Wines have a wonderful selection of wines and extremely knowledgeable staff. Whether you are picking up a bottle for a quiet evening in or making selections for your big day, Crestwood Fine Wines will take the time to get you the perfect pairing.
Did you know that like fine wine, olive oil can be described in terms of aroma, taste and appearance? Edmonton's Evoolution has opened my mind and my taste buds to gourmet oils and aged vinegars. They carry a vast selection of products and gifts and even offer tastings.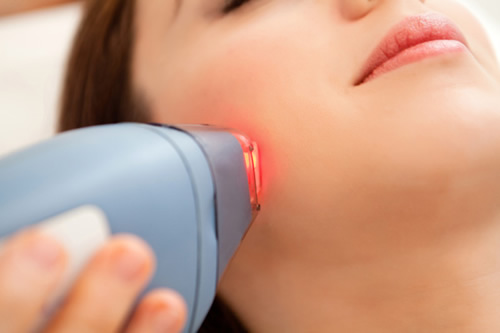 It's a given that brides and grooms want to look their very best on their wedding day. For all skin concerns, whether it be acne, hyper-pigmentation, wrinkles or for flawless photo-ready makeup day of, Yudit at Advanced Skin Care Clinic is Edmonton's best. I was her very first client at her first location and it is her skills that keep my skin clear and people guessing my age.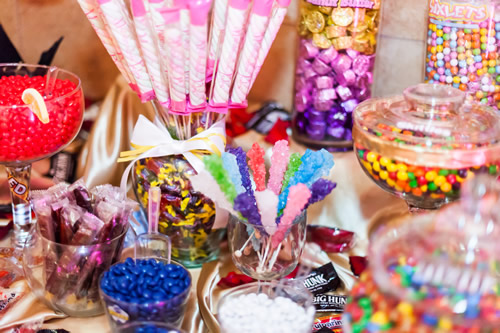 A candy bar and I'm not talking about a Twix or Snicker's, is a popular trend at wedding receptions. Carol's Quality Sweets offers a candy and chocolate selection like no other. It is the perfect place to get specific sweets to compliment wedding colors or to find childhood favorites. Really, everybody can use a treat once in awhile.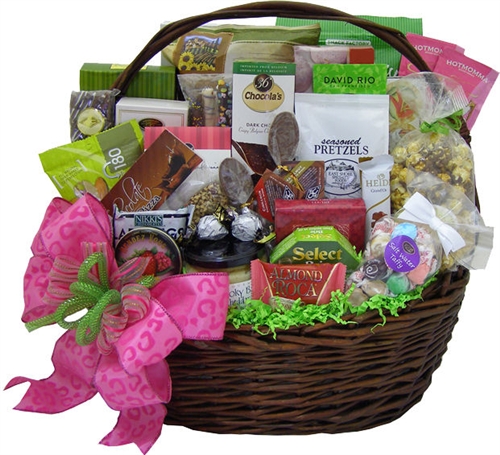 Hostess gifts are changing and although a bottle of wine is nice, it can be hard to make the perfect selection and what if the hostess doesn't care for wine? A more personal gift is a customized basket. Baskets by Lorraine at the Original Basket Boutique can be made to fit almost any budget for any occasion. Beyond the hostess, this is a great option for brides and grooms looking to treat their bridal parties or a beautiful way to welcome out of town guests.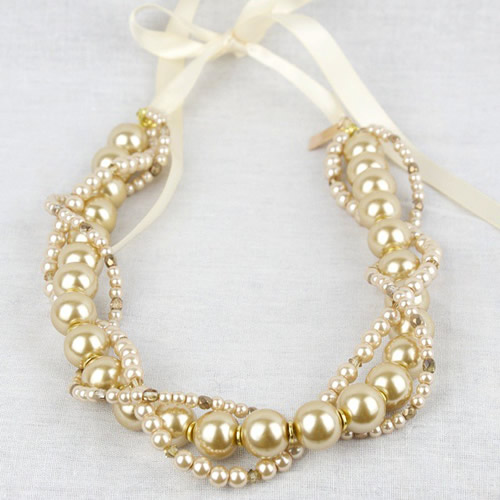 Last but not least, although I personally don't own any of her work, Katreenah Jewellery offers handcrafted, one of a kind pieces. Her jewelry is globally inspired but locally made and most recently she has launched a bridal collection. Perfect accessories can be made to order for brides and bridal parties.