It would be fun to live in a world where to every couple, money is no object and the sky is the limit when it comes to their wedding budget. Unfortunately that is not reality but it doesn't mean that couples can't have the wedding of their dreams. With more and more couples paying for their own wedding and wanting to enter marital bliss without significant debt, here are a few ways to save on your big day without losing sight of your dream wedding.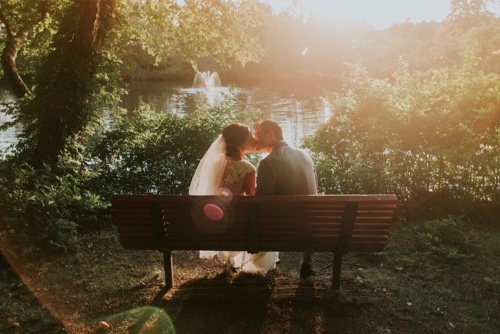 Refer back to my post on budget. Once you have an idea of who is paying for what and how much you have to work with, you can better plan. Give yourself an adequate engagement period to save for your wedding or elope and have a party later. If you aren't willing to wait as long as it takes to put the money in the bank and elopement doesn't work for you, then adapt your plans to work within your means.
Choose a unique venue, such as a friend's backyard or a beautiful public park. If you are booking a more common venue, have your wedding outside of peak times. Don't be afraid to ask if there are days or times that are less expensive than others. Sometimes booking a week outside of peak season can save thousands of dollars without compromising your vision.
This may sound self-serving, but it's the truth, hiring a professional to plan your wedding can do wonders for your budget. Wedding planners who are well connected with venues and vendors are seen as an opportunity for repeat business, whereas with a couple planning their wedding on their own, the vendors anticipate they will not be back for a second marriage. A good example falls with several of the venues that I use regularly, the cost is often the same for a package but knowing that I have several weddings booked with them, my couples with smaller budgets may be given more flexibility or complimentary add-ons such as chair covers or upgraded place settings that normally come at a premium. Also, a good wedding planner knows when and where you can reasonably DIY to save and he can guide you through those projects.
Put your money in places where it will be impactful. If the meal is most important, put more of your budget into making it stand out. If your dress is going to be the focal point, tone down the décor and add that budget to your attire. On that note, making an impact doesn't have to be expensive. I've seen couples bring in 200 McDonald's cheeseburgers as a late night snack; it was inexpensive, delicious and memorable.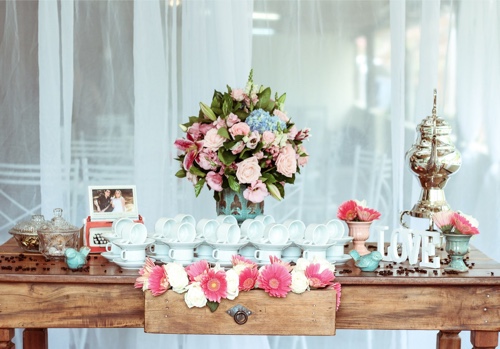 Some couples choose to have items serve double-duty, such as the flowers or the favors. Favors can serve as décor and name cards for each place setting, while the bouquets and flowers from the ceremony can double as centerpieces at the reception. It's okay to ask your bridal party to do double duty as well. The friends that you have chosen are there to help you from beginning to end. You can save money on setup and takedown costs by assigning tasks to the people who are there and willing to help.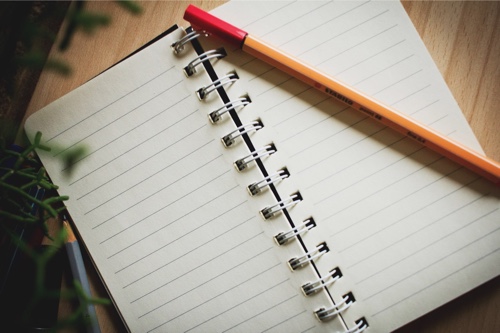 Consider your guest list carefully. You don't have to invite all of your family and Facebook friends list, a smaller, more intimate wedding personalizes the experience and allows you to spend more money and time per guest with less overall cost.