The Wedgwood Room at the Fairmont Hotel Macdonald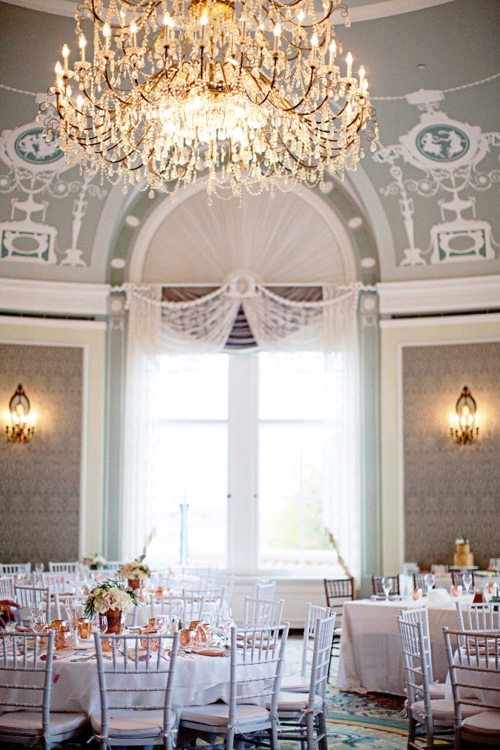 When you think Fairmont Hotel, what comes to mind? - Beautiful properties, historical landmarks, gourmet food, and service that goes above and beyond. The Fairmont Hotel MacDonald is no exception. The property offers several event rooms but my personal favorite is the Wedgwood Room. The Wedgwood Room offers an exceptional view of Edmonton's river valley and a dome filled with intricate details just like what you would find on Wedgwood china. This event room can hold between 100-110 guests for the reception and 120 guests for the ceremony.
http://www.fairmont.com/macdonald-edmonton/meetings-weddings/weddings/
The Enjoy Centre in St Albert
If you haven't been out to the Enjoy Centre, you really must go. In addition to three incredible event spaces for weddings, they are the home of Hole's Greenhouse and Floral Studio, a market, deli, bakery, spa, yoga studio and more. They also have onsite the Glasshouse Bistro and Café for lunch, dinner and Sunday brunch. If forced to pick one of the three rooms, I'd choose the Moonflower. The Moonflower was described by Blush magazine as "the crown jewel of event spaces," and it's true. With soaring glass ceilings that allow you to play with natural light and panels that open to allow air to flow, there is truly nowhere else like it.
http://www.enjoycentre.ca/weddings
Citadel Theatre

The Citadel Theatre stands out as one of my favourite venues because it can accommodate weddings of many sizes. In one venue you can have the ceremony, photos and reception. Each of the halls, theatres and lobbies are equipped with sound, lighting and are completely customizable to your vision. The Club has beautiful chandeliers and is the smallest theatre with a private lobby that can be configured for up to 160 guests.
http://www.citadeltheatre.com/venue/rent-our-venues/
The Old Timer's Cabin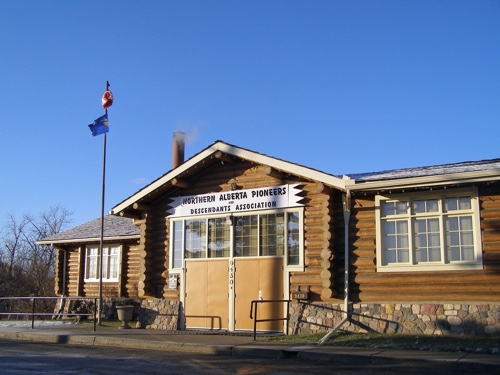 Tucked off to the side of Scona Hill, right along Edmonton's river valley, you can't miss the Old Timer's Cabin. This Edmonton landmark is available for special event rentals and has the capacity for up to 250 guests. The Old Timer's Cabin operates in the same way as a hall rental, you are renting the space and must bring in everything. With a kitchen, bar, hardwood floors throughout, a big stone fireplace and other architectural details this is no ordinary space and is the perfect backdrop for a couple looking for rustic elegance,
My friend Nancy's Backyard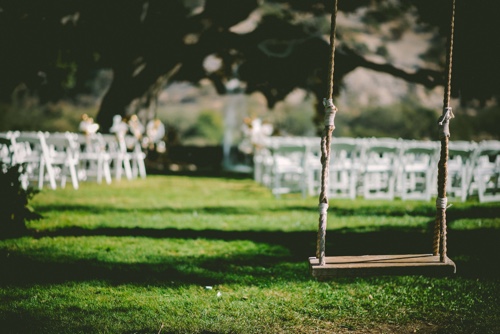 My friend Nancy's backyard is phenomenal and would be an excellent place for an outdoor wedding, ceremony, photos and reception. Nancy's backyard is not available to the public, but if you have a friend or family member with a big backyard, acreage, green thumb or a gardener, a back-yard wedding can be beautiful and completely customizable.